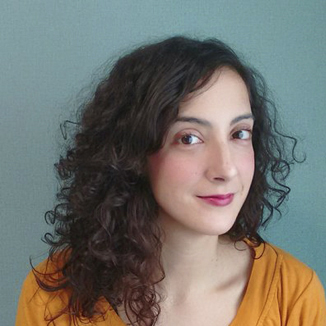 And this is Sweet Inbox, a service that takes care of your email strategy end to end.

I am an Email Marketing & CRM Manager for start-ups and e-commerce. I help on strategic campaigns with A/B testing, segmentation, email deliverability, behavioral triggered emails, re-engagement strategies for inactive users, retention tactics to reduce churn, programs to increase conversions, extended life-cycles and list growth.

From email design and copywriting to production, testing, deployment, reporting and analysis, I manage each phase of a campaign's cycle. Whether you need to get a program up and running or have one that you don't have time to manage, I can help in either case.

I am also Mailchimp expert, I can help you setting and managing your account.
Learn more
Companies that have trusted: